Premier Design Platform
---
Clavis Studio is one simple solution for Interior Designers to run their business efficiently. It is the only global platform with tools for designing, rendering, contracting, invoicing, scheduling, and collaborating with clients.
---
Streamline your interior design business with Clavis Studio. Breathe your ideas to life with design and project tools for the real world.
---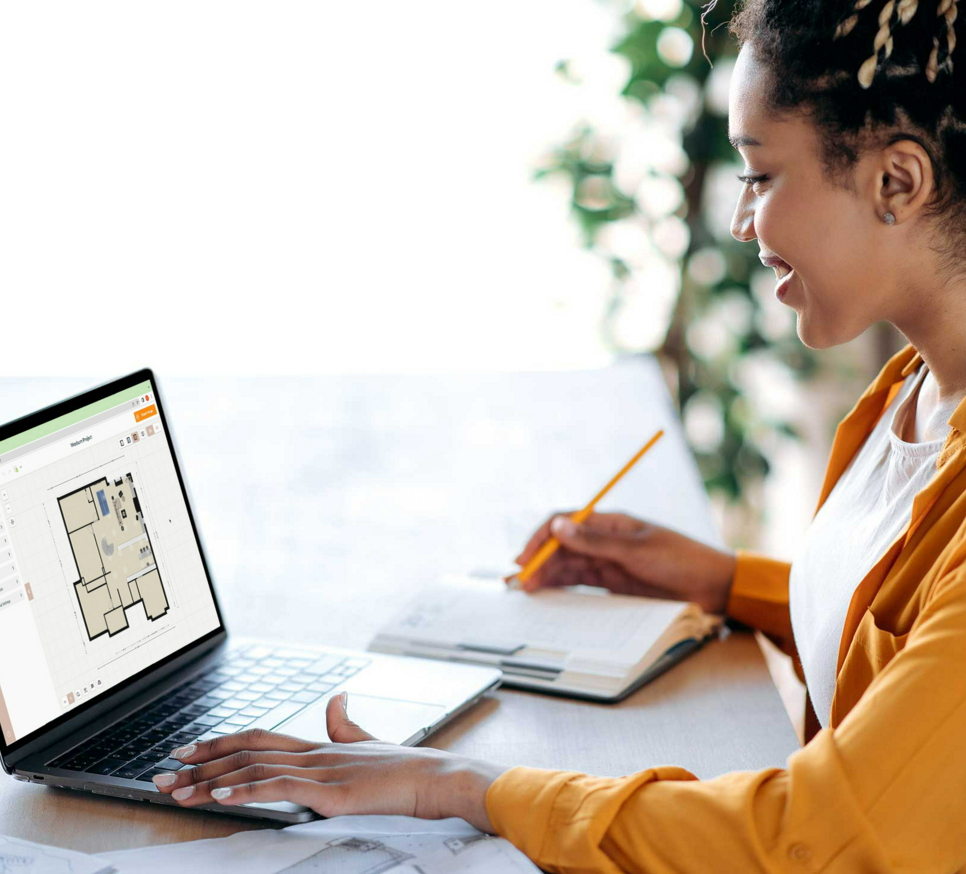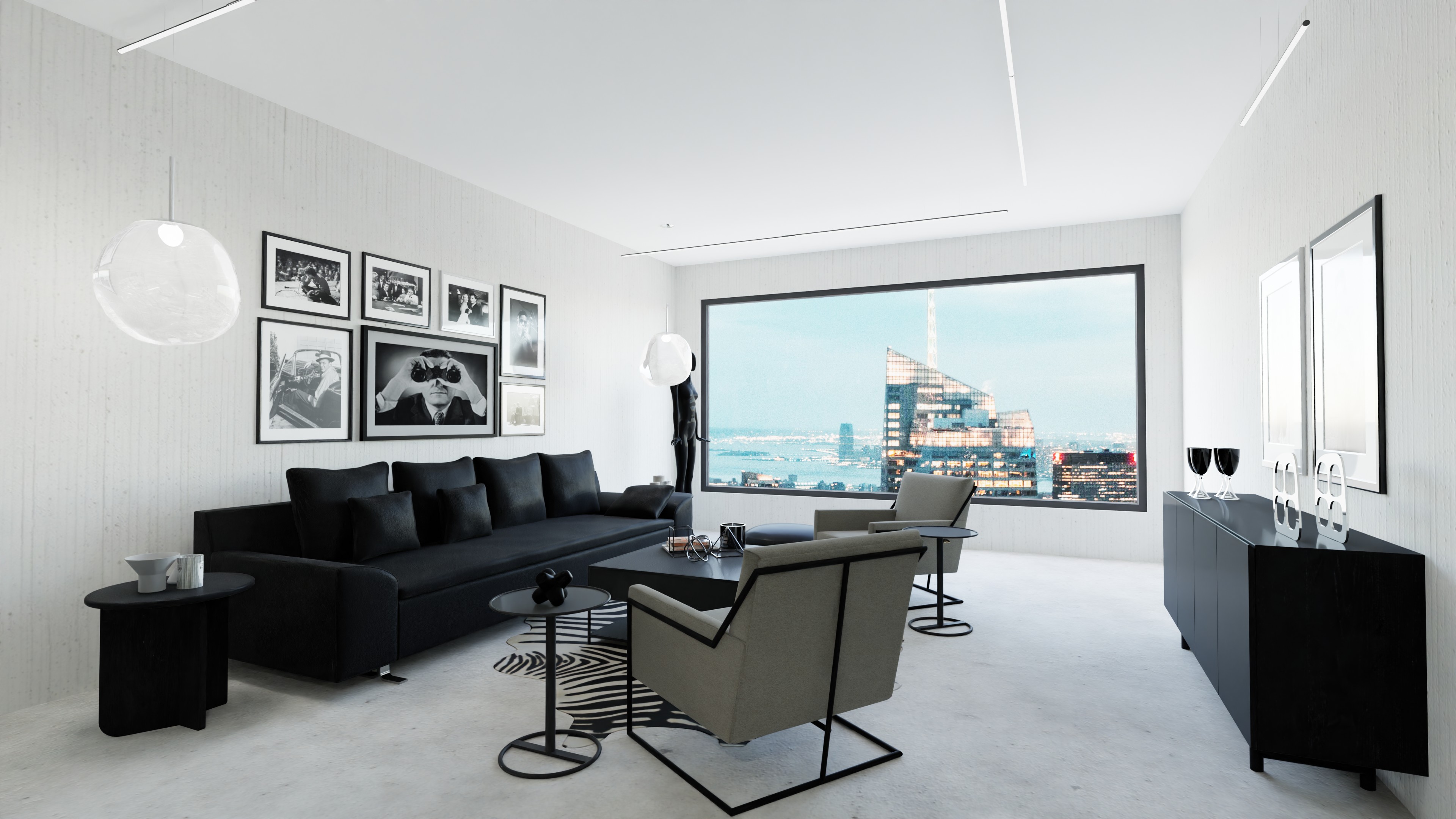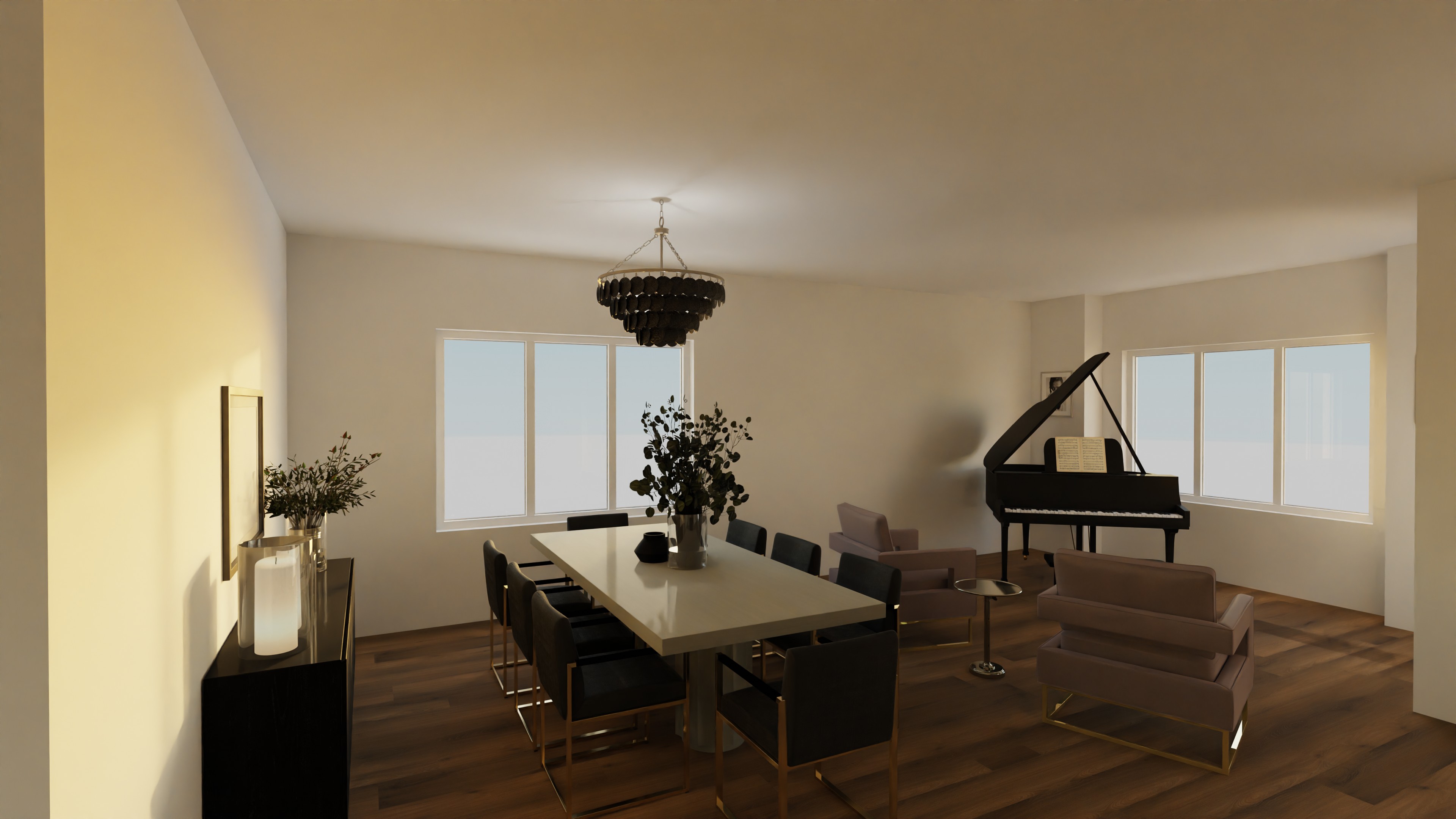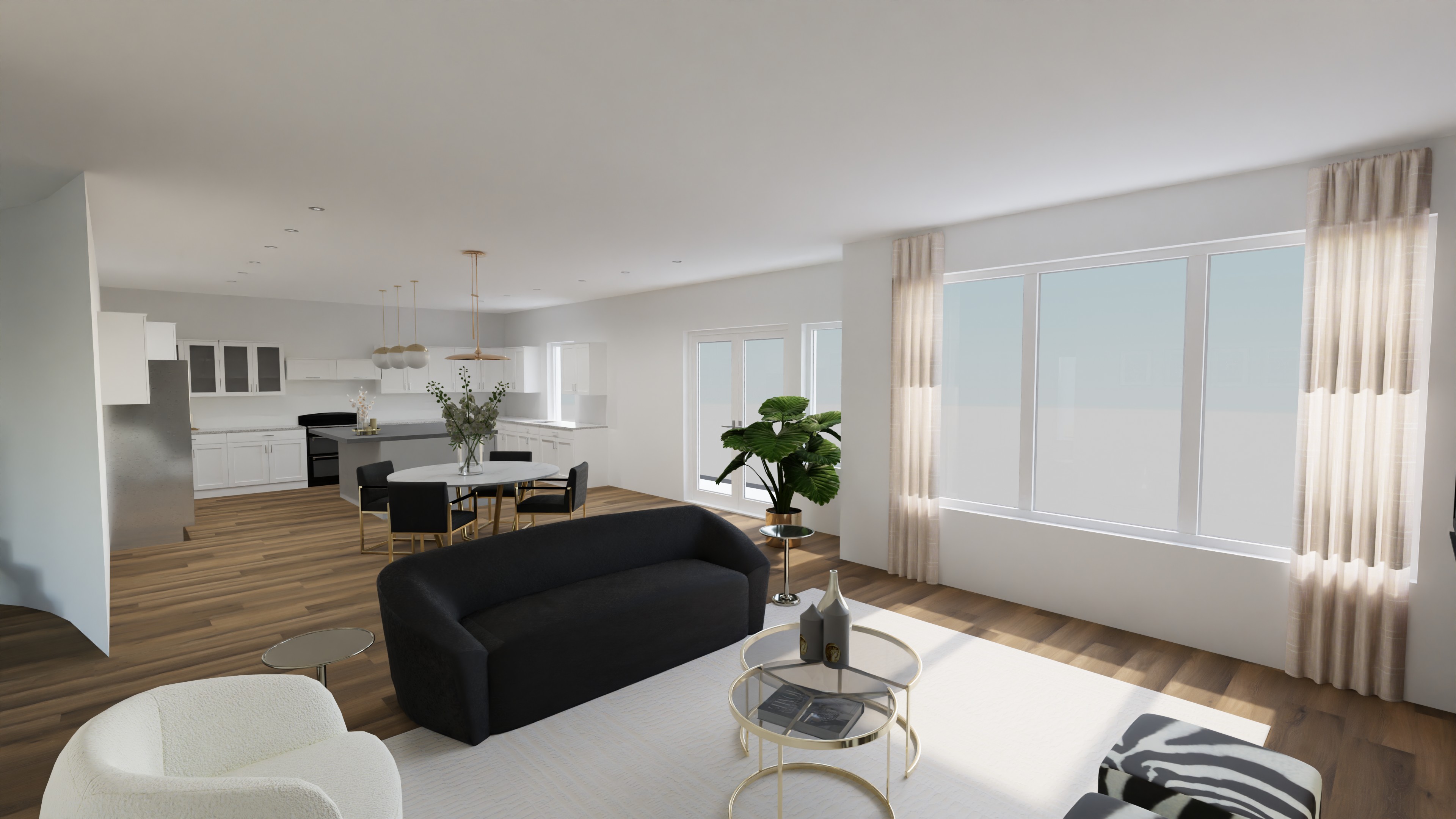 Sketch, source, and schedule with an entire design department at your fingertip.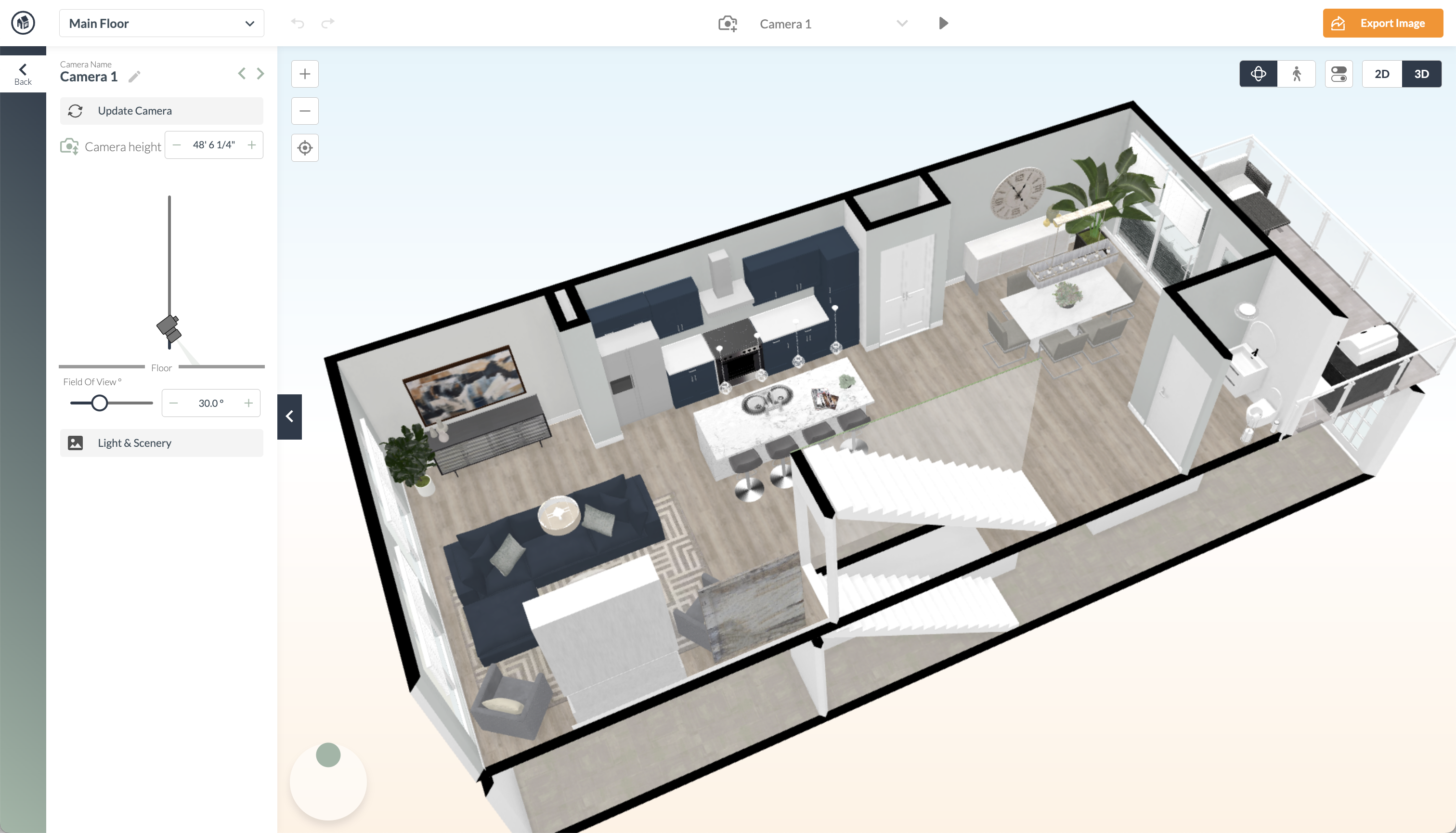 DESIGN QUICKLY IN 2D OR 3D
Use simple tools to visualize, arrange, and perfect designs either 2D or 3D floorplans.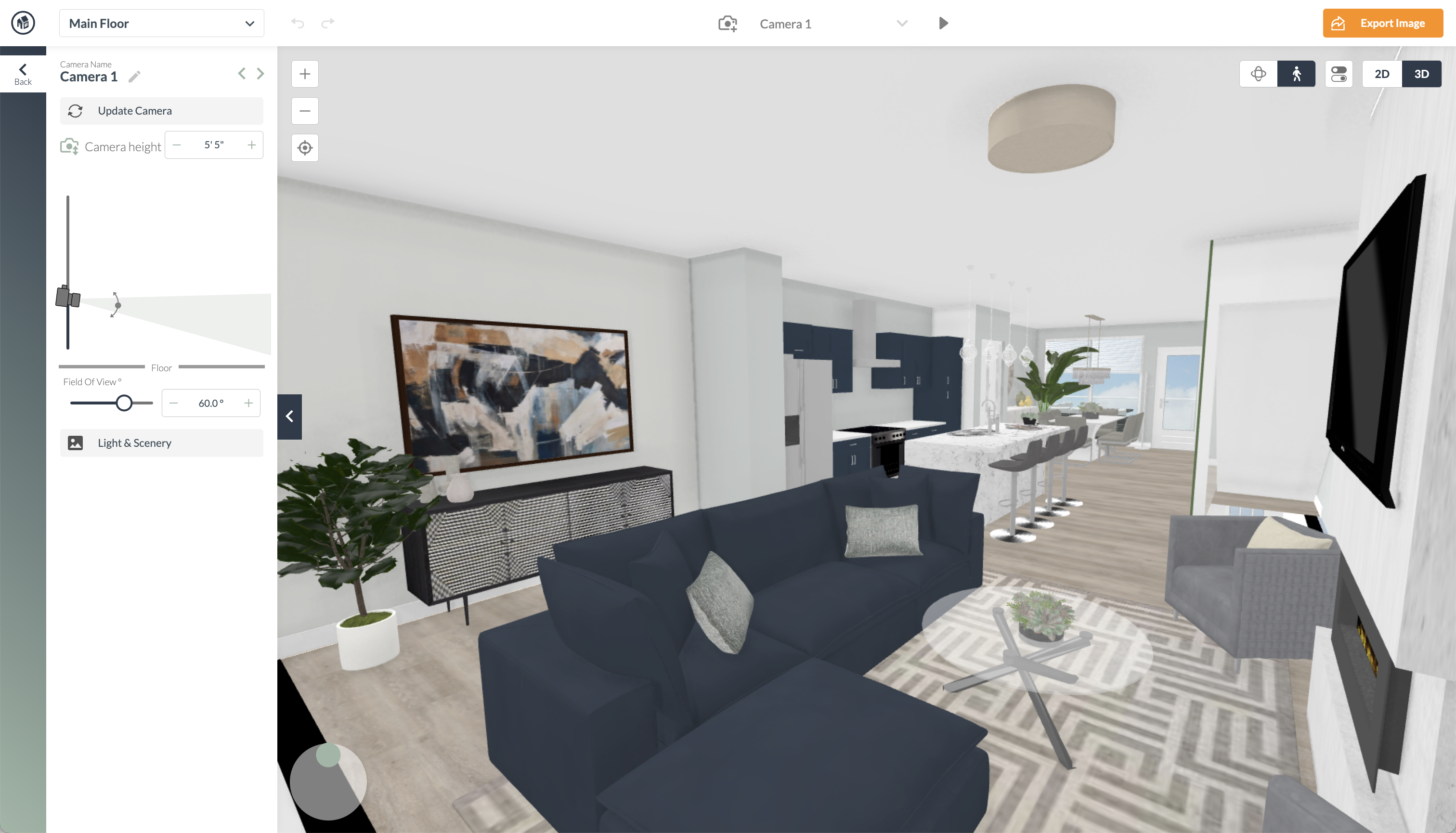 PHOTOREALISTIC RENDERS
Capture the lighting and vibe of your design with 3D renders sent right to your inbox.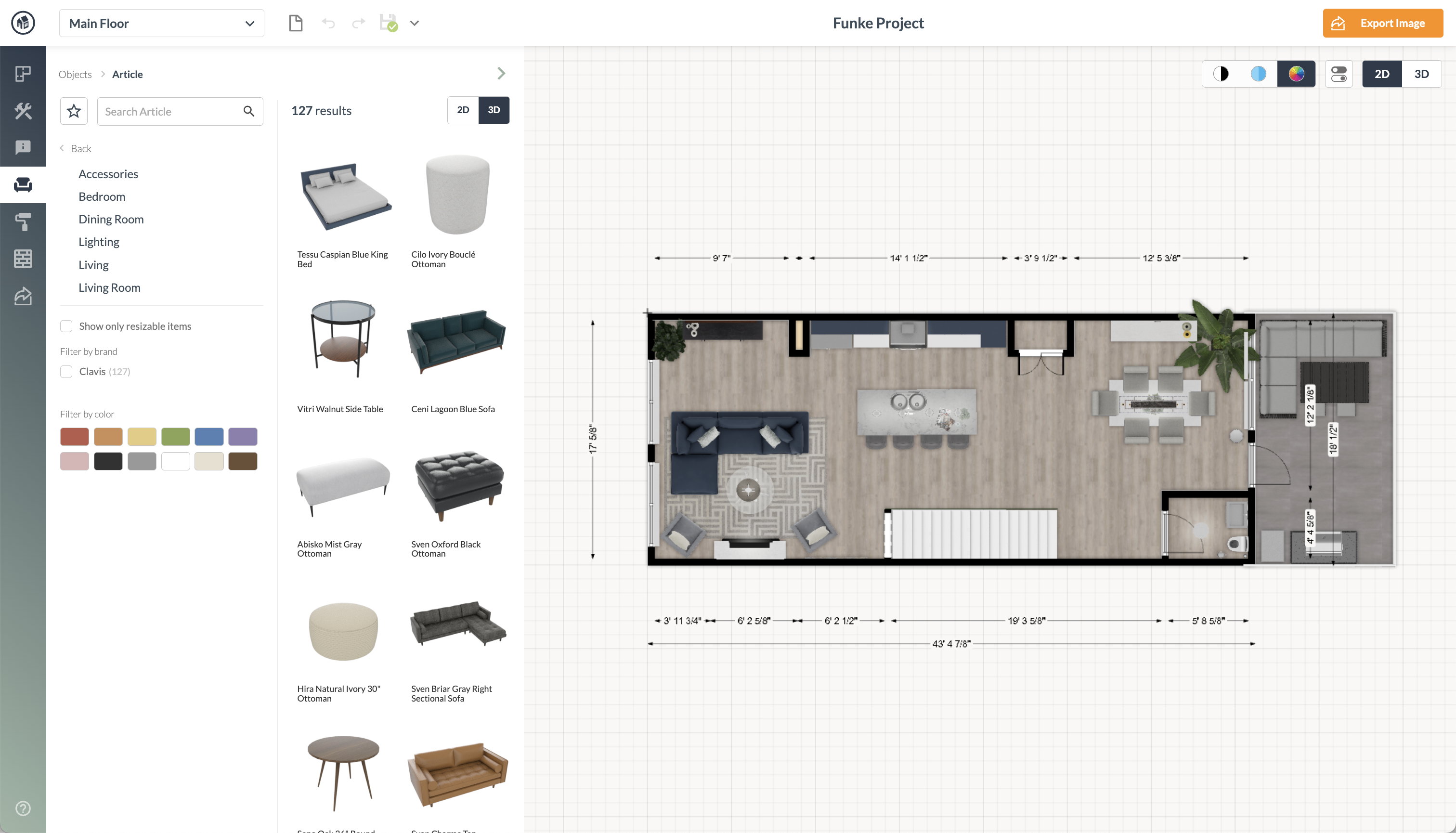 ONE-CLICK ORDERING
No more sourcing around - order all of your furnishing and material with one click.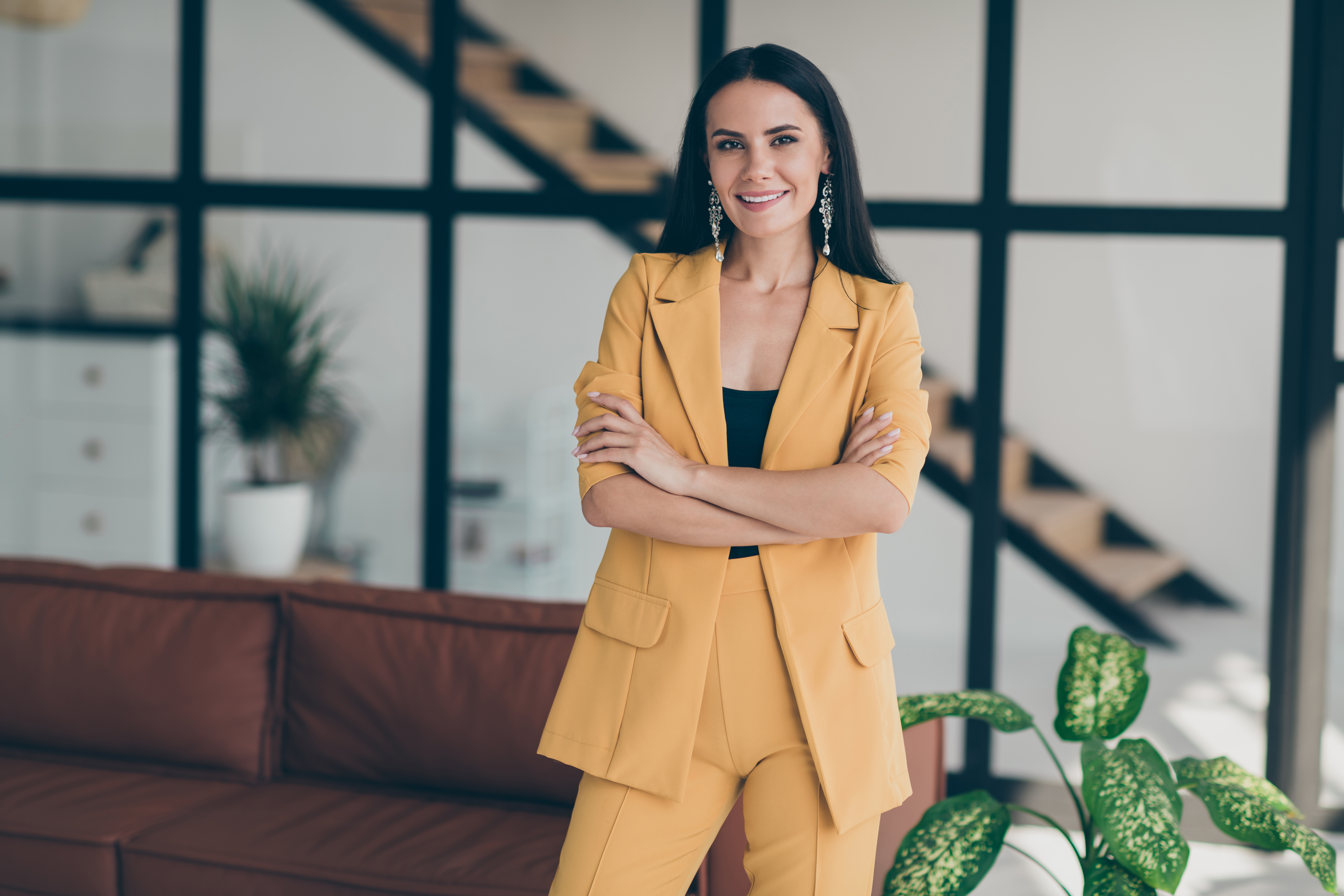 ORDER TO DELIVERY
Turn your client's renderings into reality by sourcing based on budget and product availability in 2 clicks.
---
Improved efficiency, simple ordering, and an infinite outlet for your creativity.
A Designer Pro subscription from Clavis Studio helps you get back to what you love -designing
With a Designer Pro Subscription, you'll get all the benefits of our Designer Subscription, PLUS:
Designer Pro
For the Pros looking to design, manage sell and engage with clients all from one simple platform.
$89.95
FIRST MONTH FREE
Per user, per month billed monthly
$179.90 for three licenses
$359.95 for unlimited licenses
An Integrated Marketing Tool
Modelling of Personal Furniture for Clients
Designer Subscription Features:
2D/3D floorplan drawing or upload
---
Scaled drawing and design
---
Export plans to PDF
---
Unlimited 3D snapshots
---
Over 150K 3D models of readily-sourced furnishing and material
---
Furnishing order to delivery
HD video rendering output
---
Create interactive 3D walkthrough (VR ready)
---
Client's order to delivery
---
Unlimited photorealistic HD rendering
---
Online profile and portfolio to engage new clients
---
What our users have to say:
LYNN P.
January, 2023
---
M. MCGEE
July 07, 2022
---
SARA A.
SEPTEMBER, 2022
---
LINA N.
March 01, 2022
---
SARAH TQ.
August 01, 2022
---
I learned the software and its capacities in such a short period, the door is open to all designers!
Hi-resolution renderings. I've been exploring the platform and designing office space for a client. It's easy to use.
Clavis Studio has made the experience for designers to work with their clients remotely more easily accessible. More people will have access to better design this way.
All I ever wanted in a platform and more. I've been looking for something that's easy to use to help me develop my design creativity and passion for home design, and Clavis is just it for me.
I think the Clavis website looks great and the functionality is effective to plan a space.